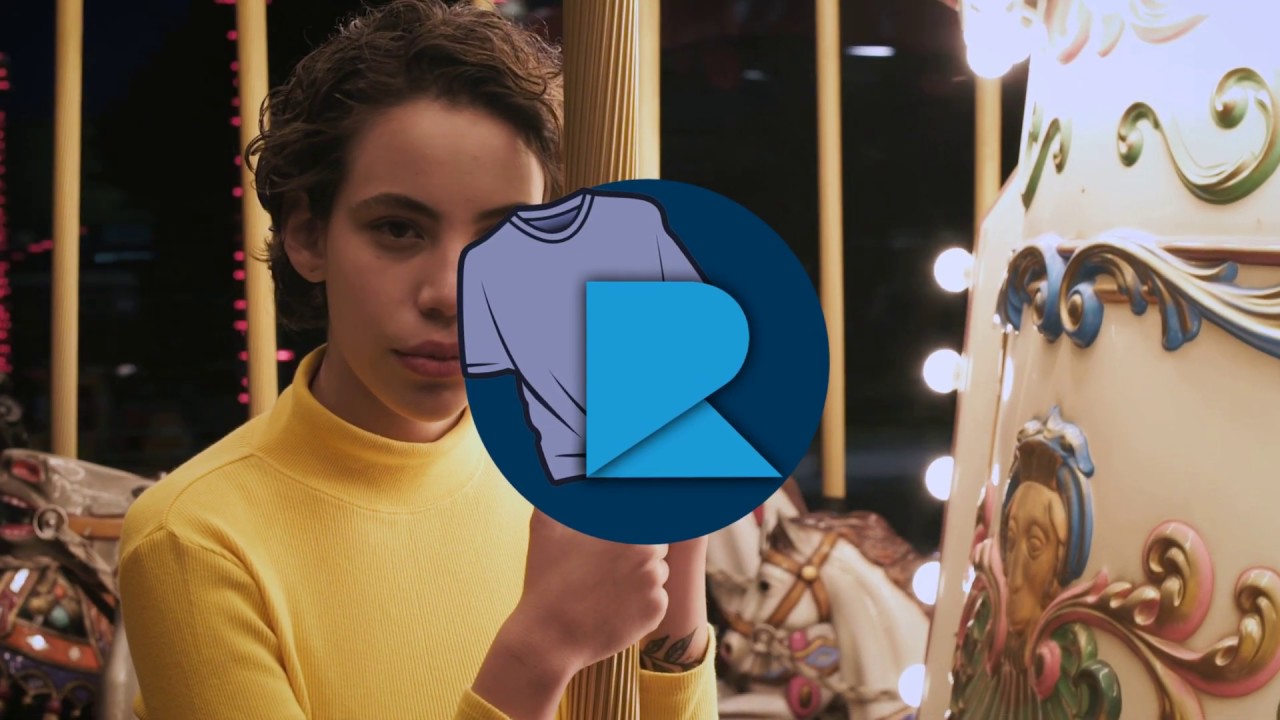 The secret of our success is the promise to quality. Thus, your requirements become our top most priority. We'll offer you the best of quality and price.
We are Riverine Stitchers Ltd. an exporter and buying house. We supply all kinds of exclusive ready-made garments products. Our company is managed by the professionals, with vast experience and technical knowledge. We understand the world class leading buying tools and techniques. Respecting our buyers' choice and requirements, we help the businesses to reduce costs by providing the complete buying process. The company identifies the right suppliers who can deliver high quality products according client's demands. We seek to differentiate ourselves by giving the best product at the cheapest rate without compromising the quality.
Our journey started in 2009, as a garment buying agent. It was a team of few dedicated, brave and honest people, who considered Riverine Stitchers Ltd. as their dream project. We had limitations, barriers and of course disappointments. But with every challenge we learnt, we grew, we shine. As a consequence, after many years of hardworking now Riverine Stitchers Ltd. is a leading garments exporter, buying house.
We now handle business with experienced and expert team. Right now we are holding many units on hands for product supply. We say that our great success is the reward of our great quality.
Riverine Stitchers Ltd. dreams to become a part of global market and contribute to country's economic growth. We want to be the one to take our garments sector to the next level. To follow our vision, our mission drives us towards dynamism, unicity, honesty and diversity. So the initial purpose of the company is to become a pioneer to offer great level of buying experience with great results.
The management team is our strength. It's a family with mutual understanding, modesty and values. Without them, Riverine Stitchers Ltd. wouldn't be at the position where it is now. Currently we have five members in the team, who also holds the share of the company.
To provide a complete process of business buying, we have a well setup merchandising department. Merchandiser's activity includes consumption, pricing sampling, production, packaging, shipment & documentation. Our merchandiser deals every step with expertise. They are capable of identifying production and supply difficulties and dealing with any problems.
Our company sources all sorts of garments product of Men, Ladies & Kids item, specially pant, cargo Pant, T-shirt, polo shirt, shorts, bermuda, ladies top & bottom, sweater 3,5.7 GG & 12 GG also. Our products also includes garments items with print embroidery, appliqué etc.
T-Shirt
Polo Shirt
Shorts
Bermuda Shorts
Ladies Tops
Sweater
Others
Step 01: Collecting Order
In introductory communication process, merchandiser collect the order from a buyer. The buyer will be asked to provide requirements for his desire product. Then the workflow follows the necessary steps, like-
Before delivery, products are been inspected by the inspector. Following things are to be inspected, like-
After packing the product, a packing list of the goods is made mentioning carton number, style, color, ratio, carton measurement etc. Finally, the product is handed over to the shipping agent and then the goods are delivered to the port of destination.
We're passionate about sharing our expertise with buyer of garments product needs. Whether you're new to the industry, we take time to understand your needs and find you the right gear. You just place your order and the rest will be taken care by us. We do our best in quality and price. If you have any custom-made product requirements, please send us the details. We promise you to supply the same with export quality. We encourage trial order for quality assurance.